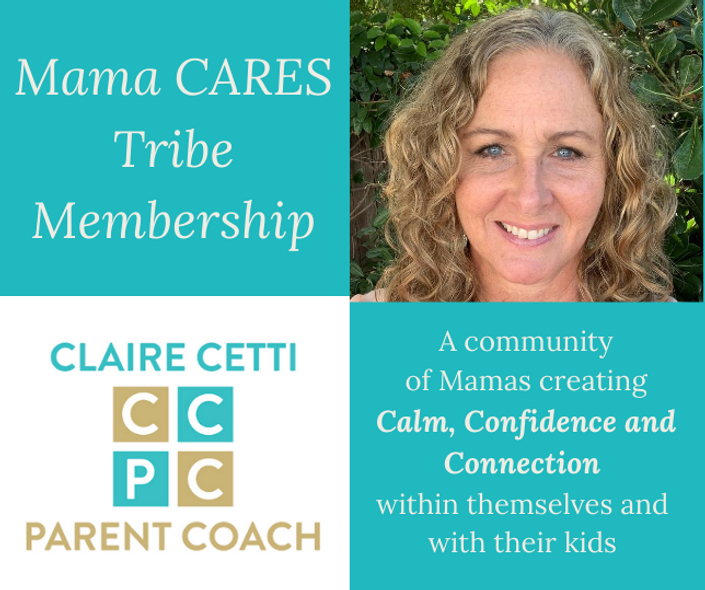 Mama CARES Tribe Membership
Create Calm, Feel Confident and Be Connected With Your Kids
Why Mama CARES Tribe?
Do you have the desire to break the patterns of your parenting that are not serving you or your children well?
Would you like to be able to show up for your kids and yourself in a more positive way?
Imagine feeling calm and confident as a Mama knowing you are capable to find yourself to a place of connection and communication with your child that creates less stress and more peace in your home.
Mama CARES Membership Tribe is here to help you do just that.
Your Instructor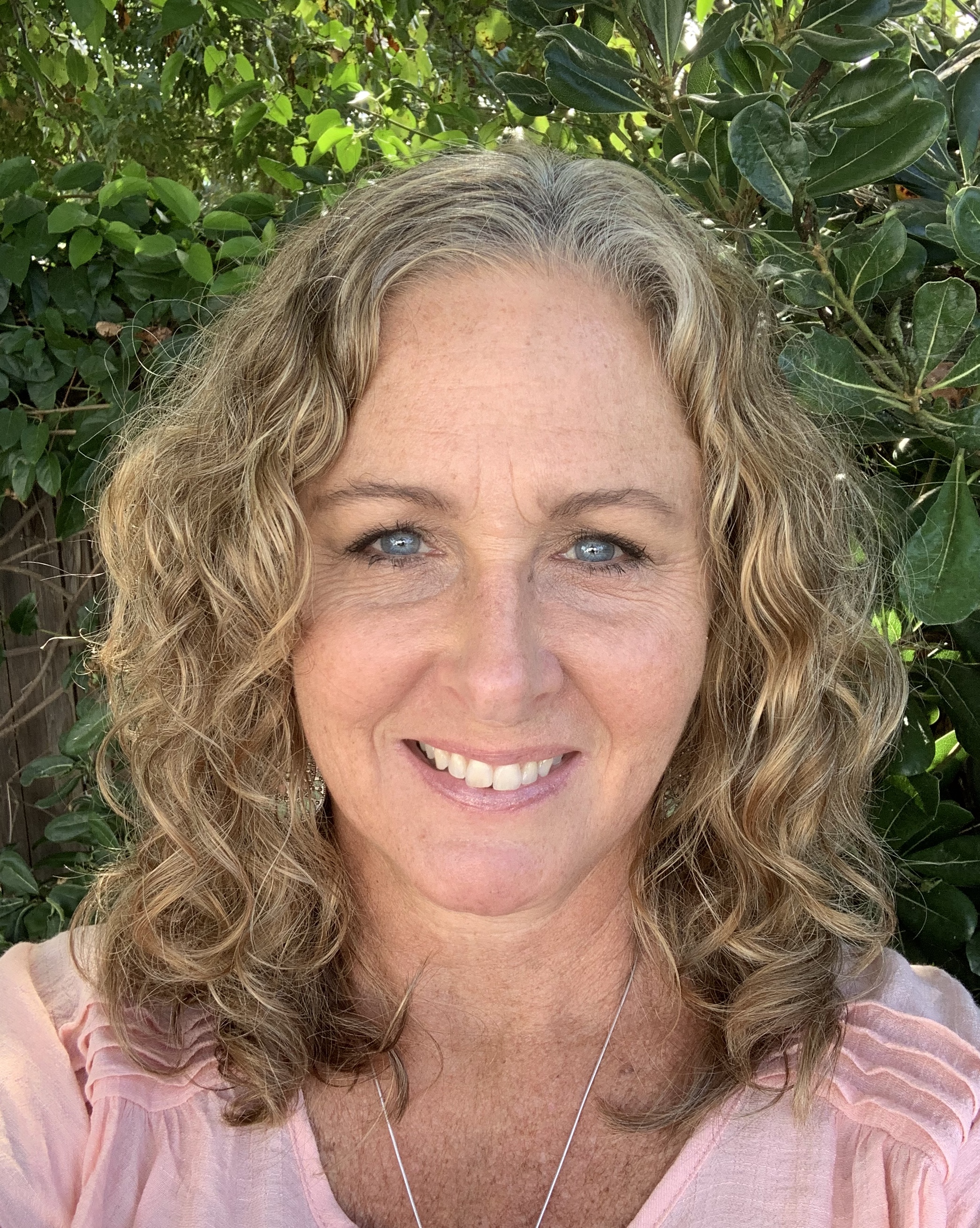 Claire, mama of 4 young adult children has been working with parents for over 10 years. Using her knowledge working at a college health and counseling center, as a PCI certified parent coach and her 22+ years experience from her parenting journey, Claire helps moms who desire to change the parenting patterns that are not serving them or their kids well, move from experiencing anger, frustration and power struggles to feeling more in control, calm and deeply connected with their kids and their families. Claire does using her 5 step CARES Pathway through 1x1 coaching, couples coaching, group coaching and in presentations and workshops.
CREATING A PATH TO WALK WITH OUR KIDS
---
WHAT MAMAS ARE SAYING ABOUT THE CARES TRIBE
"Claire's group has given me a sense of community that is so precious. The community aspect, mixed with the valuable information and tools has helped me gain a deeper understanding of myself and my little one. I've already seen a major shift in how I handle the stressors of life and motherhood. Claire was able to help me take a step back and witness difficult situations. This allowed me to learn from my struggles and take better care of myself so that I can be a better mother. Now I'm not just reacting with anger and frustration, but approaching issues calmly. I'm seeing a lot more joy and a lot less stress in my day to day."Jessica
"Claire's CARES group has helped me gain insight into my own behaviors and reactions and has taught me how crucial it is to remain calm and/or get back to a place of calm as soon as possible! I am becoming more mindful of my own emotions and reactions and am learning how to pause when agitated and to drop my end of the rope. I'm also learning the importance of extending grace and compassion to myself as well as to my children through empathy, empowerment, and encouragement. I'm very encouraged and inspired by hearing other moms in the same struggle as myself and I am enjoying gleaning wisdom from each of them! Thank you Claire for all your teaching me/us!" Beth

What you'll find in the Mama CARES Tribe Membership
NEW!! 1 Workshop a month, offered by Parent Coaches/Experts from around the world. These workshops will take place on the second Saturday of every month and are FREE to you as part of the membership.
2 group calls a month via zoom with Claire
Pre-recorded video lessons
Activity Worksheets/Workbooks
A private FB group community
Additional FB lives and/or office hour

s t

hat offer

Mama

additional opportunities and support
Option for 30 min 1x1 coaching check ins at a discounted membership rate
An amazing group of

mamas

who are on this journey right alongside you!
and so much more.
Mama CARES Tribe Membership helps mamas like you change the patterns of frustration, overwhelm, and anger begin to feel more in control, calm, and connected with their kids.
Using Claire's 5 step CARES Pathway™ along with being a part of a safe, non-judgmental community within this tribe, you will find support and tools, unique to you and your children, that work and find you really can create the family culture you truly desire.
You will learn and grow in ways you never thought possible!
Course Curriculum
Welcome to Mama CARES Tribe!
Available in days
days after you enroll
CARES Pathway™ / You will find 5 videos in here walking you through each step of CARES Pathway
Available in days
days after you enroll
Welcome to June 2020
Available in days
days after you enroll
Frequently Asked Questions
When does the membership start and finish?
The membership starts as soon as you sign up and much like our motherhood journey, never ends! Motherhood is not meant to be done alone and my passion is to create this community for you and be here to support and encourage you along the way.
How long do I have access to the course?
For as long as you choose to be a member, you have access to this community, all the information inside and support!
Do my kids have to be a certain age for me to be in this community?
No! Not at all. This is a community for Mamas and the CARES process works for ALL Mamas who are desiring to change their parenting patterns to become more confident, calm and connected with their children, no matter where they are on their motherhood journey.
Can I cancel my membership?
I do hope you never want to cancel, however, if you must; you can contact me and I will be able to cancel your membership for you!